Being American
NOVEMBER 30, 2011
Opening Thursday Dec. 1 and going through Dec 21 is a remarkable show I am delighted to be a part of. Being American (at the Visual Arts Gallery, 601 W.26 St. 15th fl. NYC) has been conceived and mounted by the staff led by curator Francis Di Tommaso:

"The twenty artists in this show have twenty stories to tell about the experience of being American today. Though many would not normally exhibit in the same venue-the work of some is almost never seen outside of the printed page-they all have immediately accessible and also exquisitely nuanced commentaries to make on American culture."

I am very honored to be a part of this wide review of visual commentary on American life, and very grateful to Francis and the gallery for putting so high a value on art done as journalism. This field is also represented by work by Christoph Neimann, Alfredo Jaar and David Levi Strauss.

Reception: Thursday, December 1, 6-8pm

Here are a few of my pieces in the show:

This Lincoln was done in Crayola on camera for "Picturing America" on PBS.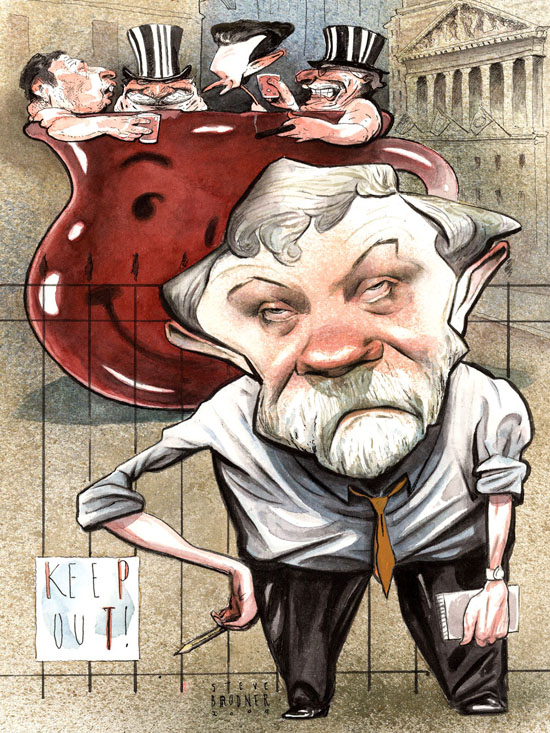 Paul Krugman, locked out of Obama's party with the 1%. Three years on, who had it right!!??? For Newsweek (remember Newsweek?).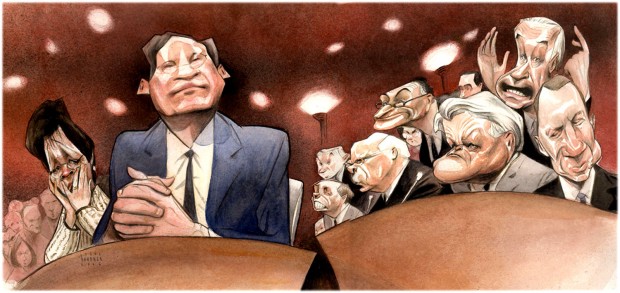 Samuel Alito's hearings at the US Senate made a jurist out of a tool of the Right and monkey of the process and the Senate. No biggie. For The New Yorker.

Here are pieces by my partners for the exhibition:

Artist: Type A
Trigger (LSAR-5), 2011
four-color offset print
35 x 23 inches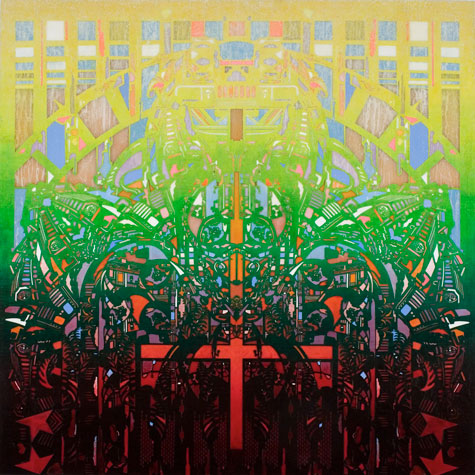 Lane Twitchell
Heartland, 2007
Acrylic polymers on cut olifin on panel
60 x 60 inches
Courtesy of the artist and Edward Tyler Nahem, Fine Art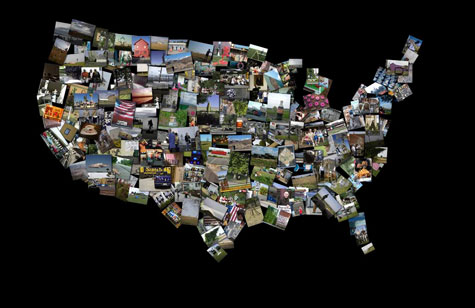 Charles Traub
Still Life in America, 2011
Online interactive photo montage
Dimensions variable
This interactive site was made with the creative cooperation and insight of Aaron Traub, Adam Ryder, and Ben Sterrett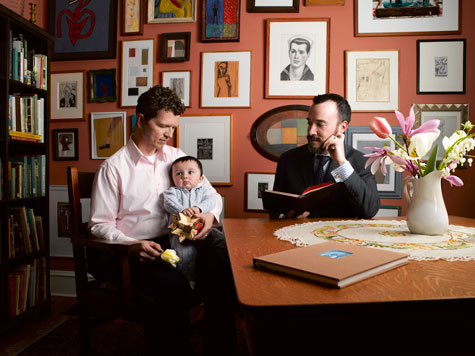 Alix Smith
States of Union 11, 2009
C-Print
20 x 26 inches
Courtesy of Alix Smith & Morgan Lehman Gallery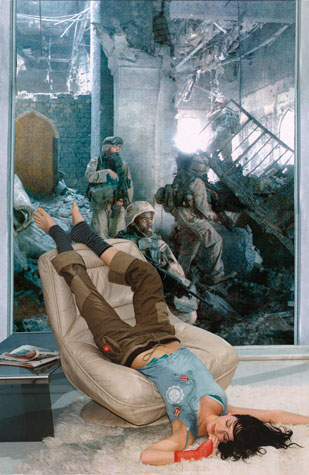 Martha Rosler
Lounging Woman, 2004
Photomontage
24 x 20 inches
Courtesy of the artist and Mitchell-Innes & Nash, New York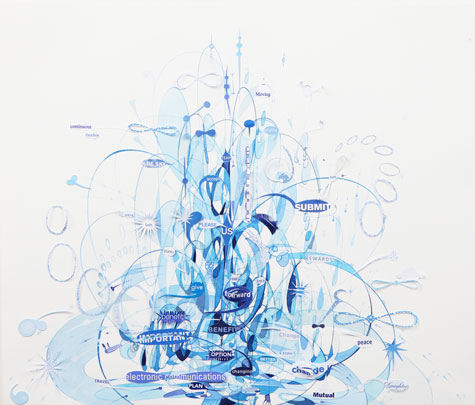 Aurora Robson
Active Ingredient, 2011
Ink and junk mail paper
12 x 14 inches, 16 x 18 inches framed
Courtesy of the artist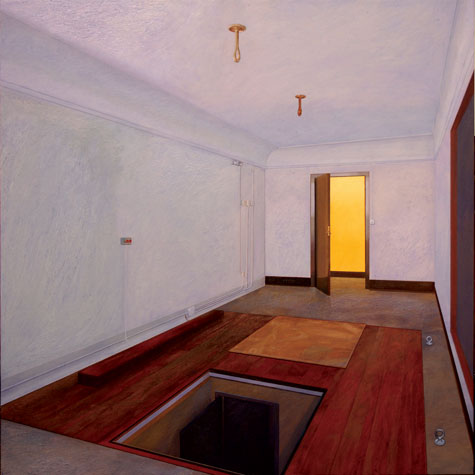 Robert Priseman
Hanging Chamber, 2008
Oil on linen
60 x 60 inches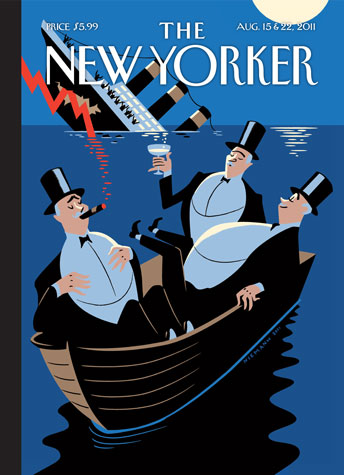 Christoph Niemann
SOS, 2011
Ink and digital
Publication: New Yorker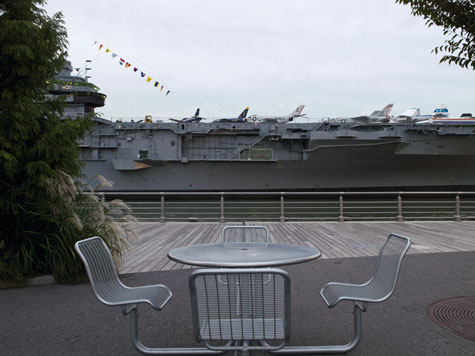 hai Kremer
Warship, 2008
Digital chromogenic print
30 x 40 inches
Courtesy Julie Saul Gallery, New York

Alfredo Jaar with David Levi Strauss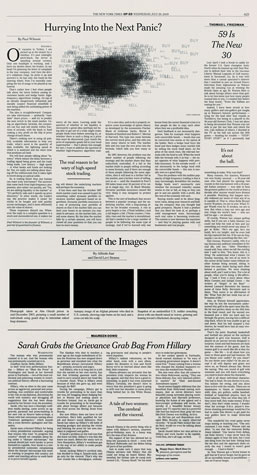 In Lament of the Images, 2009
(Proposed New York Times Op-Ed piece) Digital print, AP
28 1/2 x 18 1/2 inches
Courtesy of the Artist, N.Y.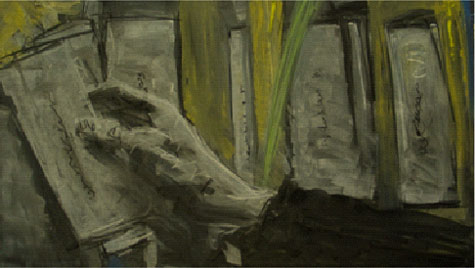 Dustin Grella
Prayers for Peace, 2009
Pastel on slate, stop-motion animation
1080p x 1920
Courtesy of the artist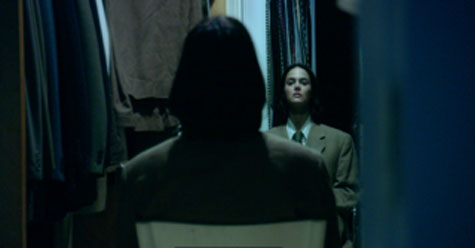 Bob Giraldi
The Routine, 2005
Lightjet print on Fujiflex Supergloss mounted on Dibond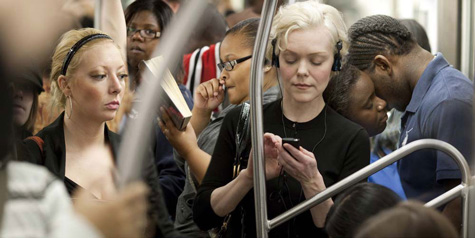 Reinier Gerritsen
Wall Street Stop – 6.20 PM 10 06 09, 2009
Inkjet archival print
22 x 43 inches
Courtesy of Robert Morat Gallery Berlin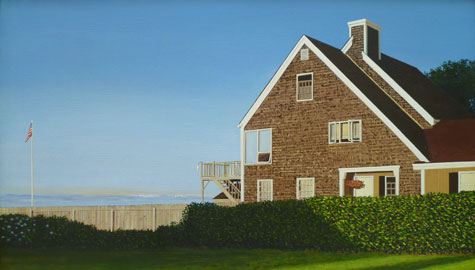 Andrea Gennari
Tramonto Senza Vento (Sunset Without Wind), 2008
oil on canvas
17 x 29 inches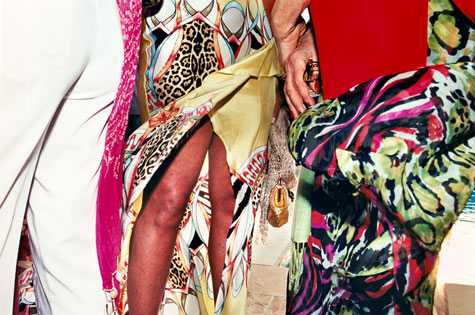 Jessica Craig-Martin
Party Animals (Denise Rich Pool Party, Southampton), 2006
C-print
48 x 72 inches
Edition 1/3, + 2 AP
Courtesy of Greenberg Van Doren Gallery, New York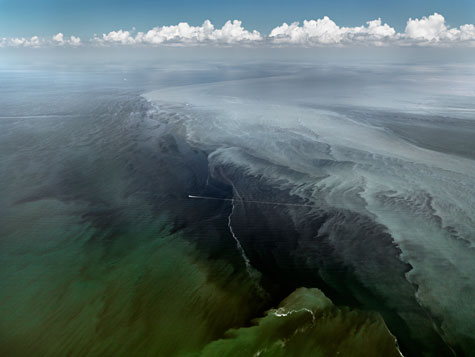 Edward Burtynsky
Oil Spill #13, Mississippi Delta, June 24, 2010, 2010
Chromogenic Color Print
39 x 49 inches
Edition 2/9
Courtesy of Bryce Wolkowitz Gallery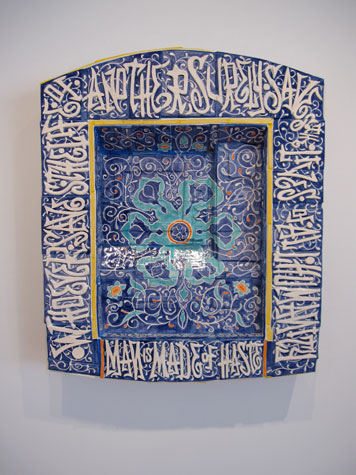 Sandow Birk
American Mihrab v.3, 2010
ceramic on wood
60 x 45 x 6 inches
Courtesy of the artist and P.P.O.W. Gallery, NY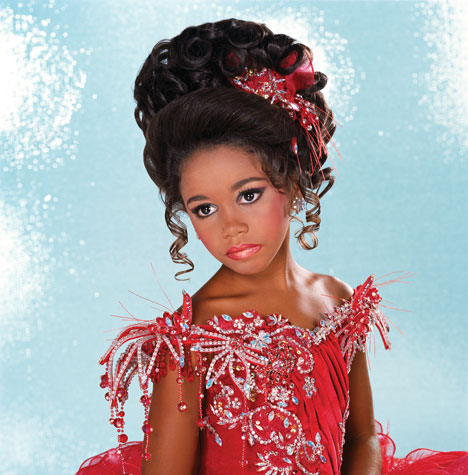 Susan Anderson
Ashley, Age 7, Nashville, Tennessee, 2008
Light jet print on Fujiflex Supergloss mounted on Dibond
33 x 33 inches
Edition 3 of 6
Courtesy of the Artist and Patrick Painter Inc